Le Domaine de la Brèche
THE LOIRE VALLEY BY BIKE
Le Domaine de la Brèche campsite is ideally placed for riding along the banks of the Loire by bike. Not far from Tours and close to Angers, it provides bikes for hire so you can organise tours and explore this beautiful region at your own pace.
With family or friends, tour the local landscapes, linger in a château and enjoy the mild climate… Then, at a bend in the river, leave your bikes for a few minutes to contemplate the beauty of the River Loire.
TOUR THE VINEYARDS OF ANJOU BY BIKE AT YOUR OWN PACE
Built on a rocky outcrop, the Château de Saumur can be seen for miles around and offers one of the most beautiful views in the region. Next, you'll arrive at the fiefdom of the Dukes of Anjou, and then continue your journey to Chacé.
As you pedal along, you'll be able to explore the typical villages and vineyards on the way. Once past the abbey of Fontevraud, a must-see, you enter the heart of wine country and can visit the cellars by bike, adding even more flavour and authenticity to your outings. You can taste you way through wine country. The Rosé d'Anjou or Saumur Champigny will taste even better for the added memory of the journey you have taken.
You can reach Montsoreau by allowing yourself to be guided by the currents of the Loire which will set the pace of your rides.
In the evening, you'll return to Le Domaine de la Brèche and start planning your next day out in Anjou!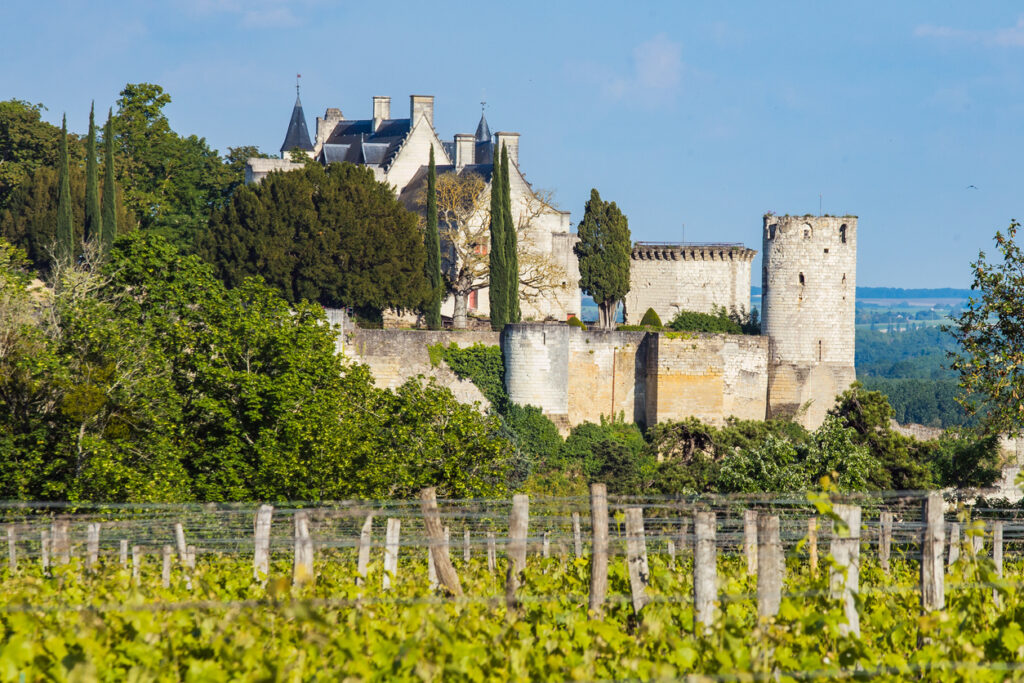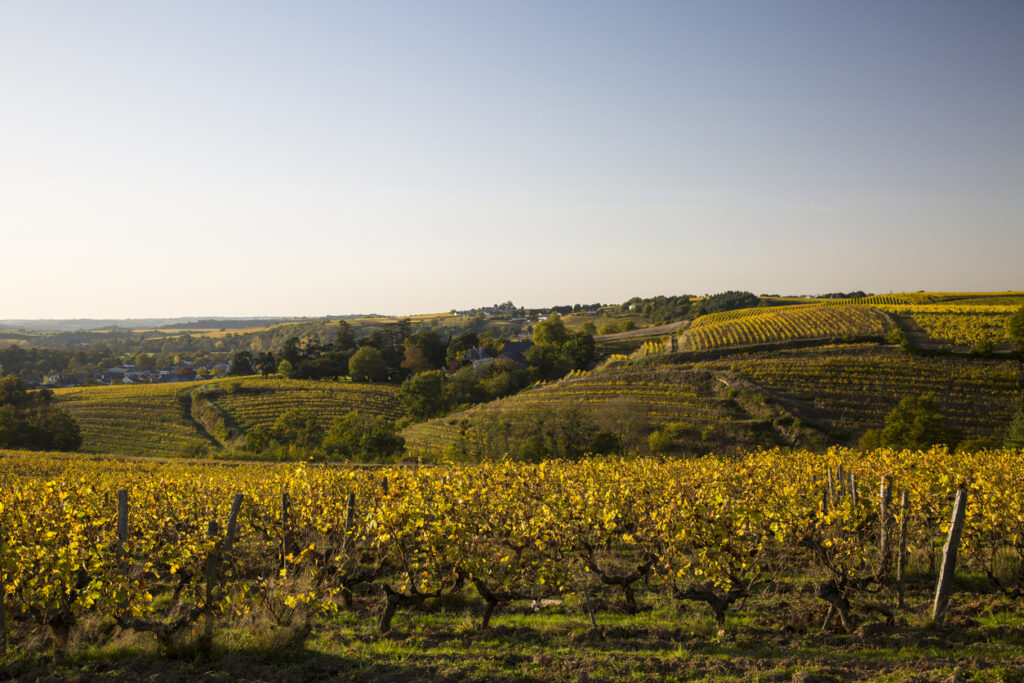 EXPLORE THE CHÂTEAUX OF THE LOIRE BY BIKE
The Loire Valley is rich in both natural and architectural heritage. During your camping holiday in Maine-et-Loire, you can organise different bike tours that will take you to the most beautiful châteaux in the Loire Valley.
Make sure you plan a hike to Chinon. Three forts make up this monumental complex where Joan of Arc told Charles VII of her mission. Along the way, you can visit the châteaux of Ussé, Brézé and Montreuil-Bellay. The châteaux of Chinon and Ussé are simply ""unmissable"". In the grounds of Ussé, you can take a rest under the cedars of Lebanon brought back by Chateaubriand.
Maine-et-Loire has many surprises in store for you that will add more flavour to your bike rides with family or friends. Feel free to ask at reception for information about bike routes to take from Le Domaine de la Brèche. We will recommend the most suitable ones for the age and interests of the participants and help you organise your trips.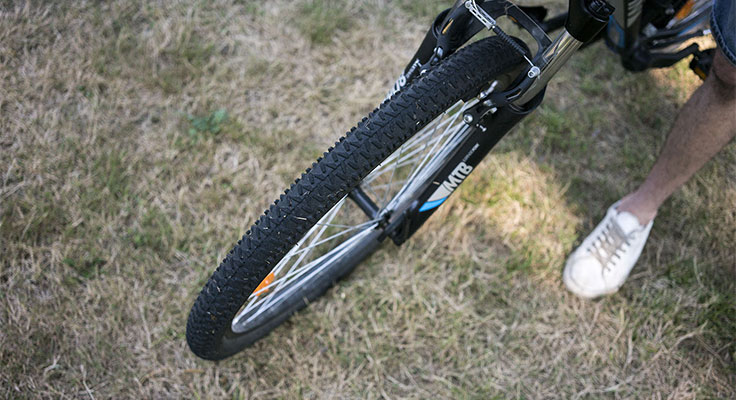 CONTACT LE DOMAINE DE LA BRÈCHE CAMPSITE...